Steel for construction, one-stop service.

Creating the first steel brand with integrity, quality and service in China

Contact us now
Korean cold rolled flat prices began to rise in July
In July, Korean cold-rolled flat product manufacturers beganto increase prices. Among them, South Korea's Eastern Steel has identified newprice tags, and other companies such as South Korea's Dongkuk Steel and SouthKorea's Shiya Group also participated in the price increase.
South Korea's Eastern Steel has issued a notice to increasethe price of all cold rolled flat products by 40,000 won/ton since July 16.South Korea's Dongkuk Steel and South Korea's Shiya Group announced that theircold-rolled flat products prices will increase by 50,000 won / ton.
South Korean manufacturers of cold-rolled flat products saidthat they will continue to bear the burden of increasing production costs inthe middle of the year. Previously they had reduced losses by cuttingproduction levels, and some producers had to overcome the current difficultiesby raising prices. Related parties expect that although the shipment price ofKorean cold-rolled flat products has been confirmed to increase in July, it isstill difficult to make up for the losses of producers, so additional priceincreases may be difficult to avoid.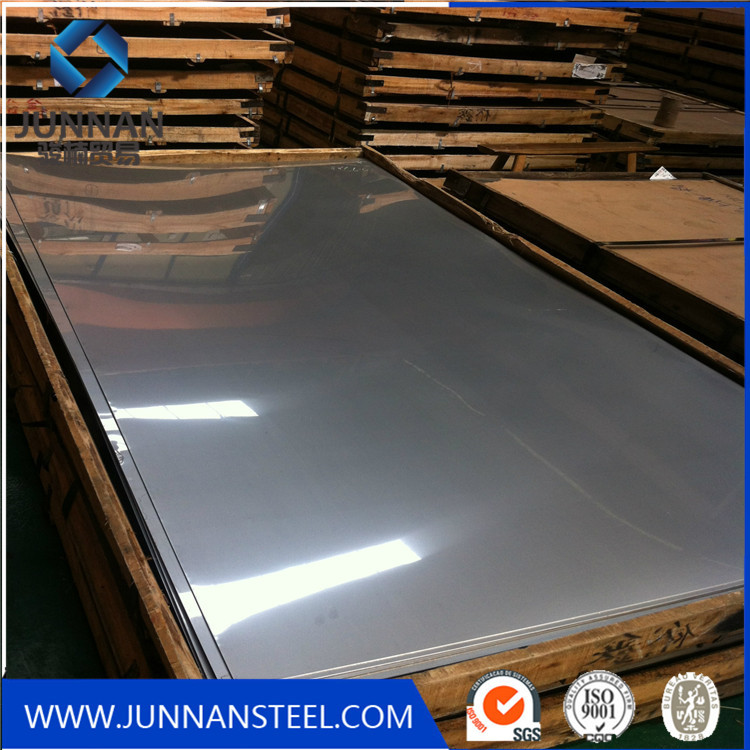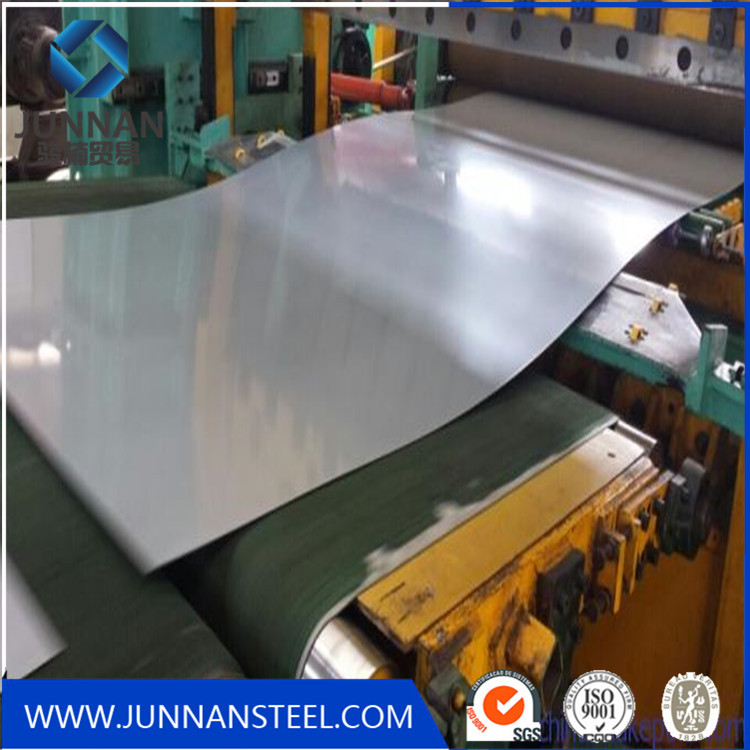 We will get you a fast free quote and schedule your job on the day and time that works best for you.