Steel for construction, one-stop service.

Creating the first steel brand with integrity, quality and service in China

Contact us now
Professional service andsuperior sales process enable our clients to trust us completely from placingorder to receiving the goods. Professional inspection personnel will test productsfor customers from start of production to loading goods into truck, from goodscongregation to shipment and from departure to destination, they track thewhole process seriously, to ensure customers receive satisfactory products.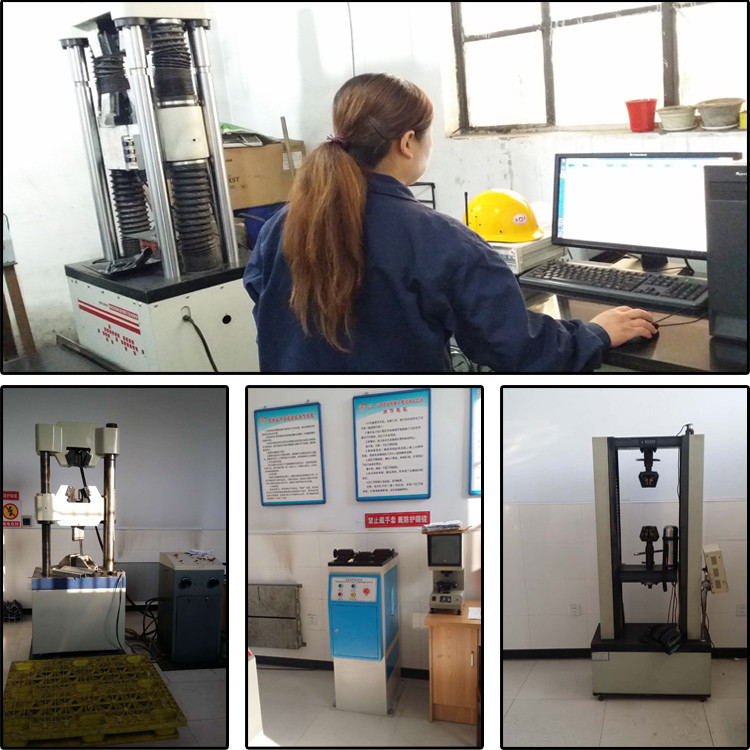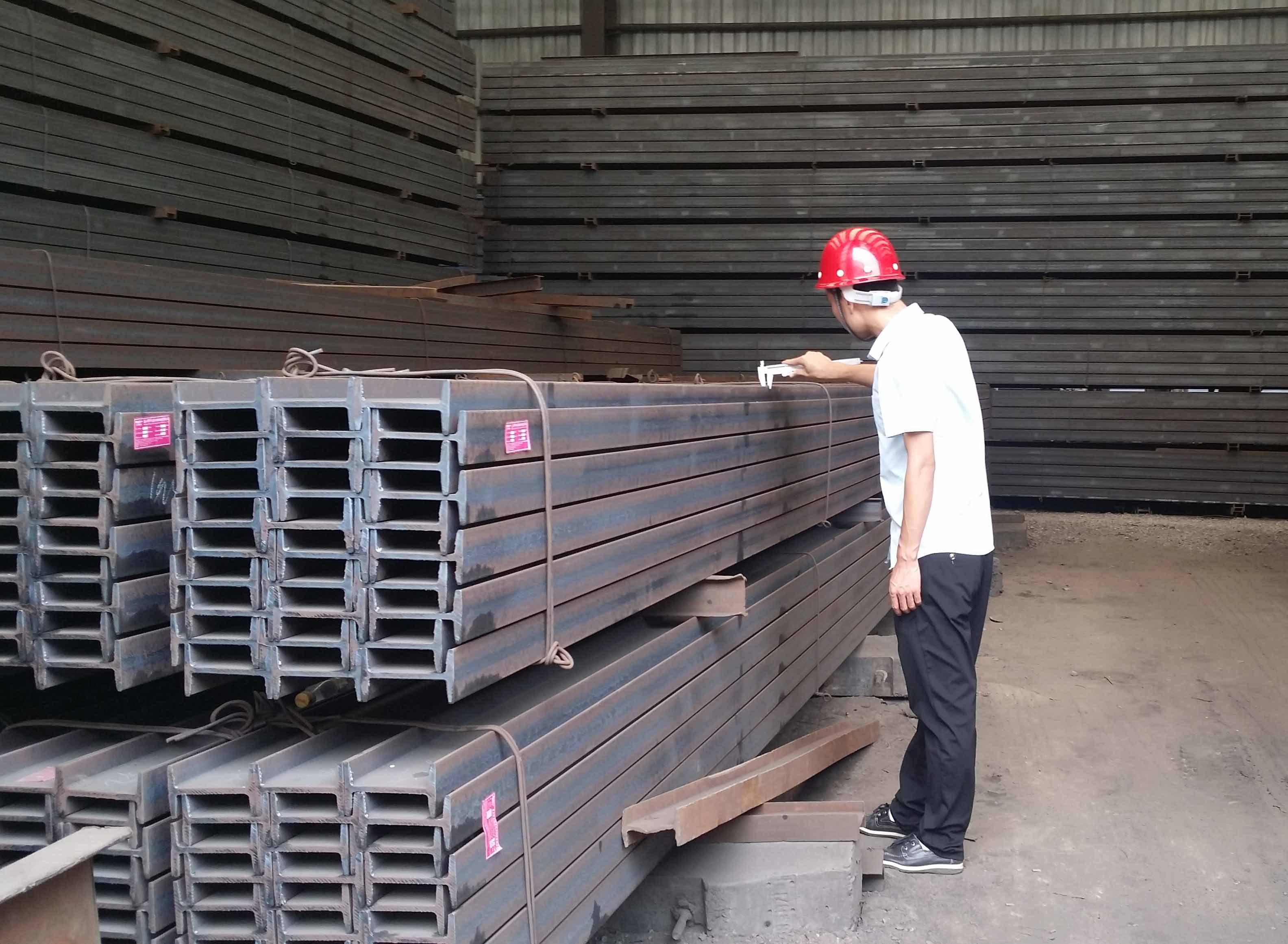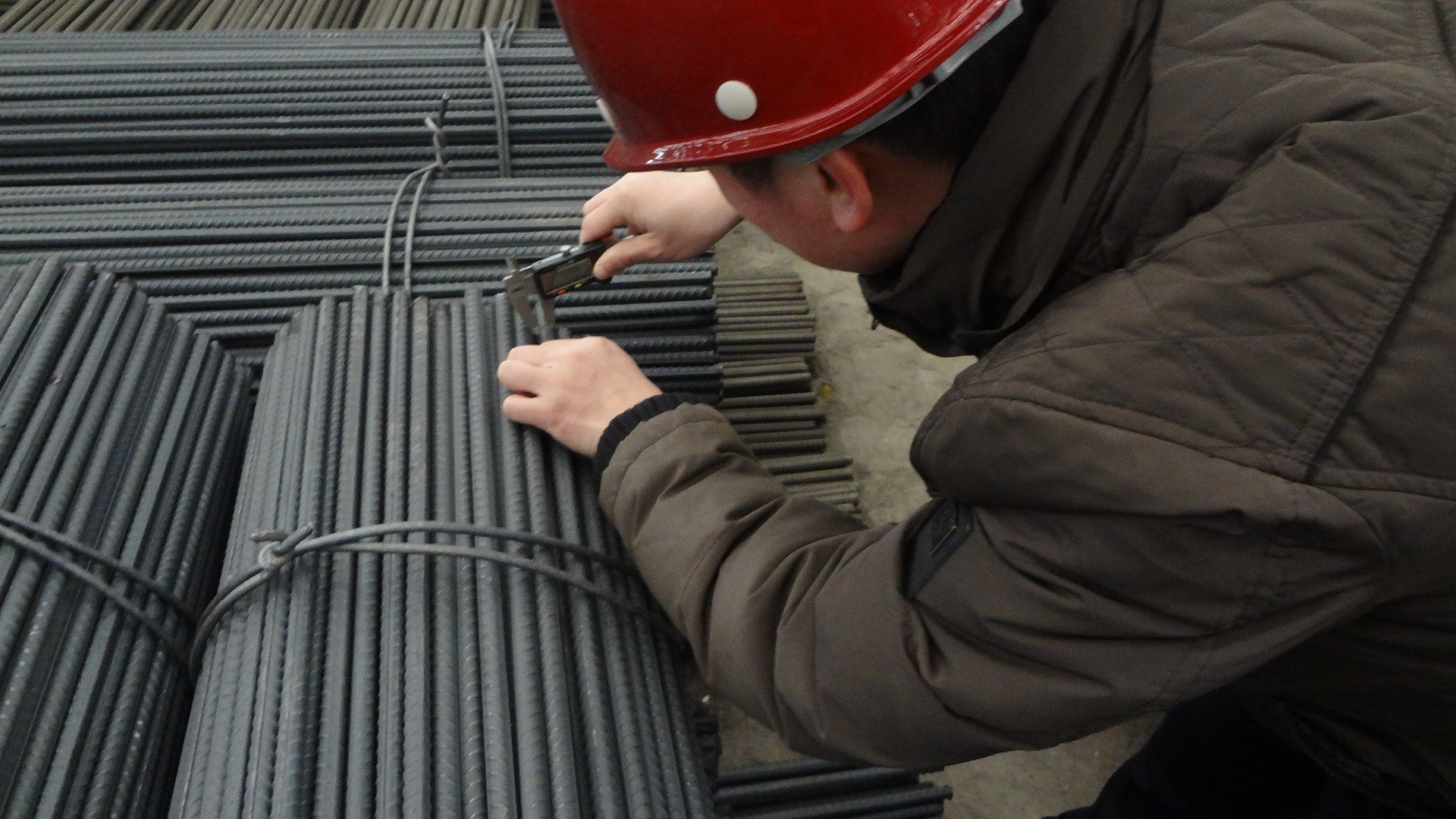 We will get you a fast free quote and schedule your job on the day and time that works best for you.