Steel for construction, one-stop service.

Creating the first steel brand with integrity, quality and service in China

Contact us now
Since the companyfounded, we have won trust and support of new and oldcustomers relying on thetop quality and specialized first-rate service.Meanwhile, Junnan is widelyrecognized throughout the industry by people fromall walks of life.We servecustomers from all over the world, especially in the Middle East and SoutheastAsia. Integrity has always been our company uphold the business philosophy,once the contract will be 100% to fulfill the contract. The company value andevery customer to establish a trust relationship, not because of price changesand allow customers to suffer losses.
In the fiercecompetition, Junnanis committedto "Creatingthe premier steel brand withintegrity, quality and service in China",adhering to the business ideas:striving, practicality,harmonyand innovation, taking "creatingvalue forcustomers, creating benefits for the partners,creatingprospectsforemployees,creating wealthfor society, boosting China dream! " asmission,strivingto seize theopportunity leadingJunnanpeopleto a betterfuture!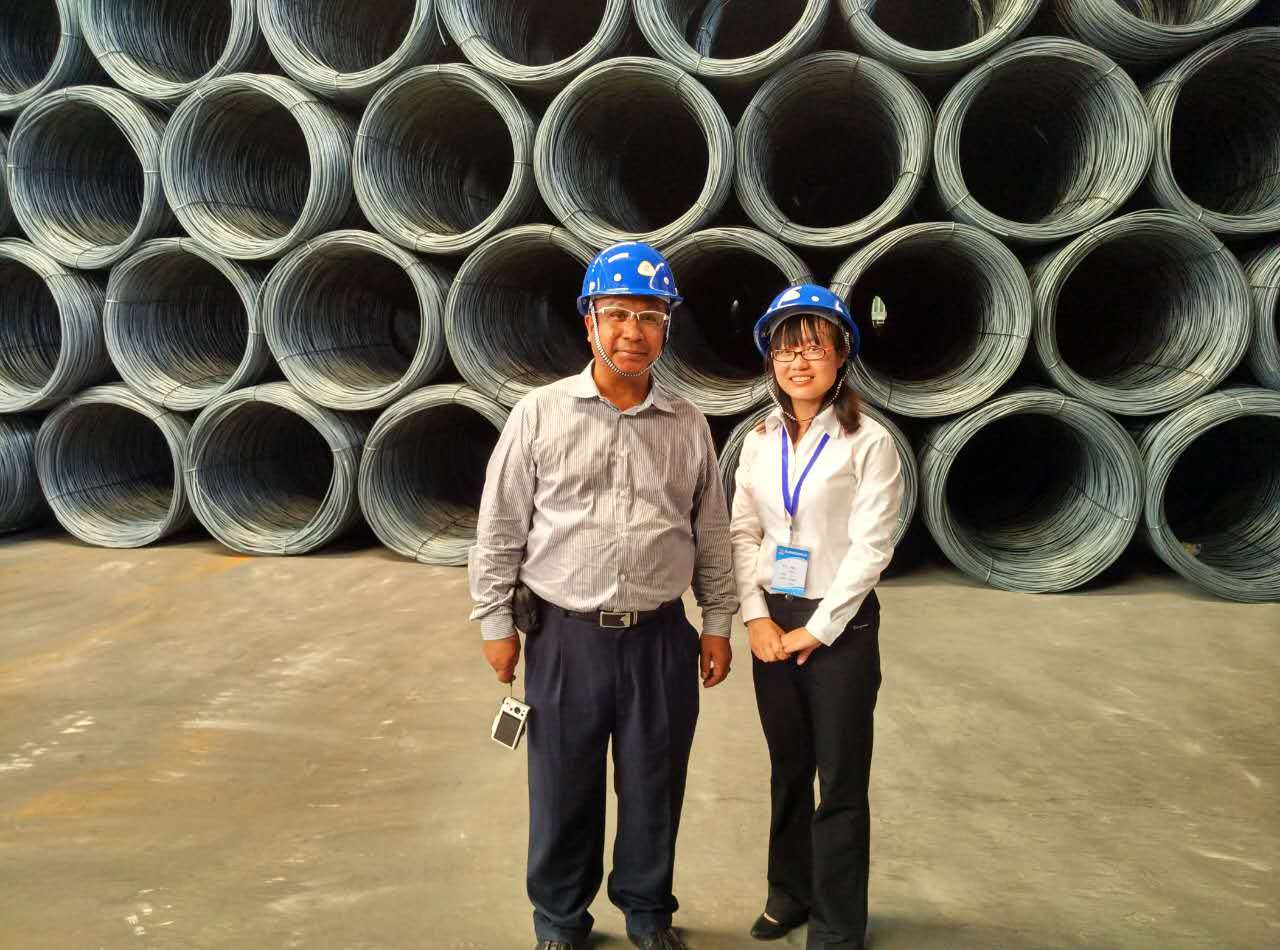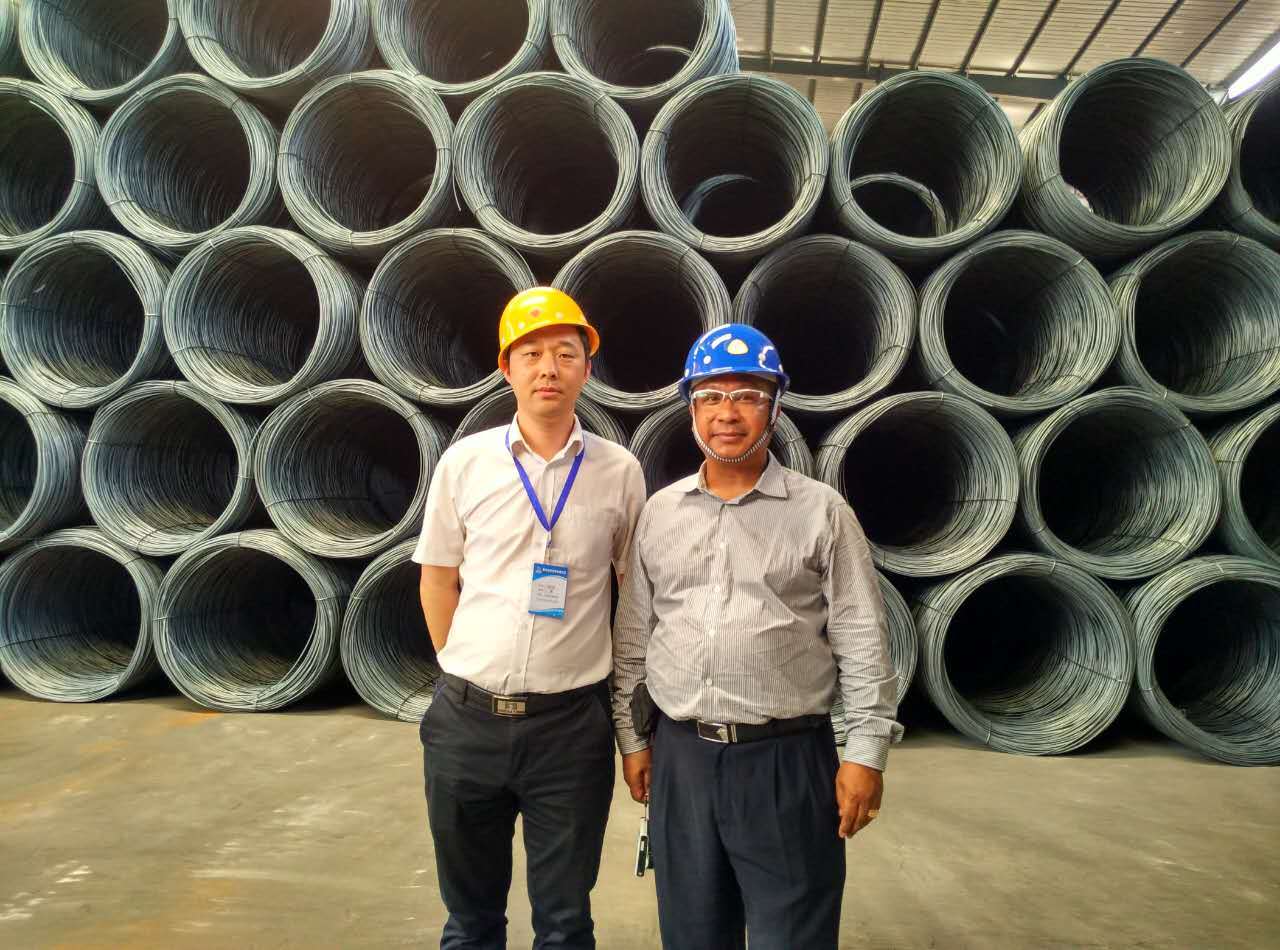 We will get you a fast free quote and schedule your job on the day and time that works best for you.