Steel for construction, one-stop service.

Creating the first steel brand with integrity, quality and service in China

Contact us now
Home
>
News
>
Industry news
>
Canada will carry out anti-dumping investigations on steel pipes imported from South Korea
Canada will carry out anti-dumping investigations on steel pipes imported from South Korea
Issue Time:2017-07-25
According to a news released by the Korea Office of Korea's Korea Trade Promotion Agency on July 3,the Canadian Border Service (CBSA) launched an anti-dumping investigation of carbon steel pipes imported from South Korea.The survey was filed by Evelaz Company through an anti-dumping complaint. Jevraz is a major producer in Canada, and the company claims that Korean steel pipe dumps in Canada.It believes that the price of Korean products is below the fair value, so the Canadian authorities should impose 58.2% of the anti-dumping duties.
CBSA on July 8 began to investigate South Korea's carbon steel and alloy steel pipe anti-dumping.At present, CBSA requires Korean stakeholders to submit all the required information, including the related products in the Korean domestic market sales price, production costs and government subsidies provided by the steel.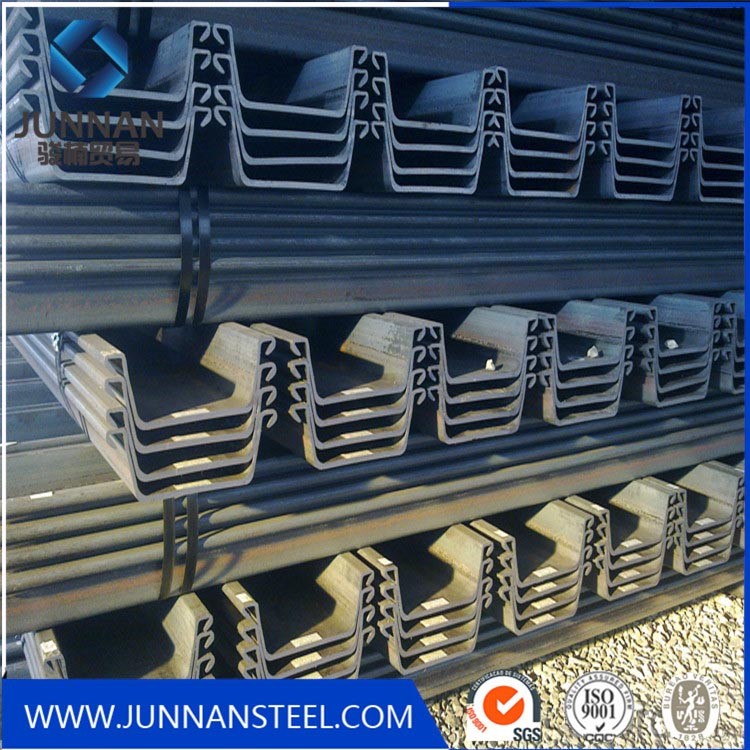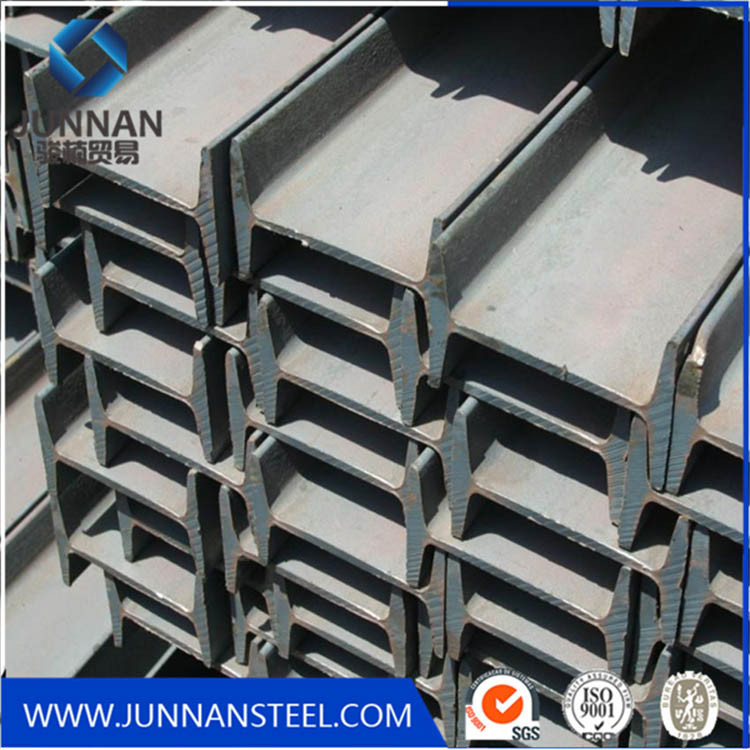 We will get you a fast free quote and schedule your job on the day and time that works best for you.