Steel for construction, one-stop service.

Creating the first steel brand with integrity, quality and service in China

Contact us now
Home
>
News
>
Industry news
>
U.S. Steel shares plunged 25% or the largest single day decline since listing
U.S. Steel shares plunged 25% or the largest single day decline since listing
On April 27th news, according to the U.S. financial website MarketWatch reported, the U.S. Steel Corp (U.S. Steel Corp.) shares fell sharply to 25% in the U.S. stock market in early trading, is expected to close the unit will be the highest since 1991 April listing of the biggest one-day percentage decline since listing, the reason is that the company announced yesterday reported it beyond all expectations. Suffered a quarter loss.
The United States Steel Corp shares had the largest one-day percentage decline in October 2008 was a record 15, when the stock fell 18%. So far, the stock is listed on the New York stock exchange, the largest decline in a stock. Its share price is at its lowest level since the November 8, 2016 U.S. presidential election day. Since the election, the stock price rose nearly doubled in the year 21 February hit $41.26 in two and a half years closing high, but then it has erased all the gains after the election.
After the opening of the U.S. stock market in just 15 minutes on Wednesday, the U.S. Steel Corp stock trading volume exceeded the average value of all the shares of the day 19 million. The steel maker announced yesterday that the company's adjusted quarterly loss per share was 83 cents, with revenues of $2 billion 730 million. Financial information provider FactSet survey, analysts had expected an average earnings per share of 35 cents, revenue of $2 billion 950 million.
So far this year, Steel Corp's share price has fallen by 29%, compared with the S & P 500 index rose by more than the same period last year, the United States and the United States and the United
States and the United States, the world's largest stock index rose by 6.7%.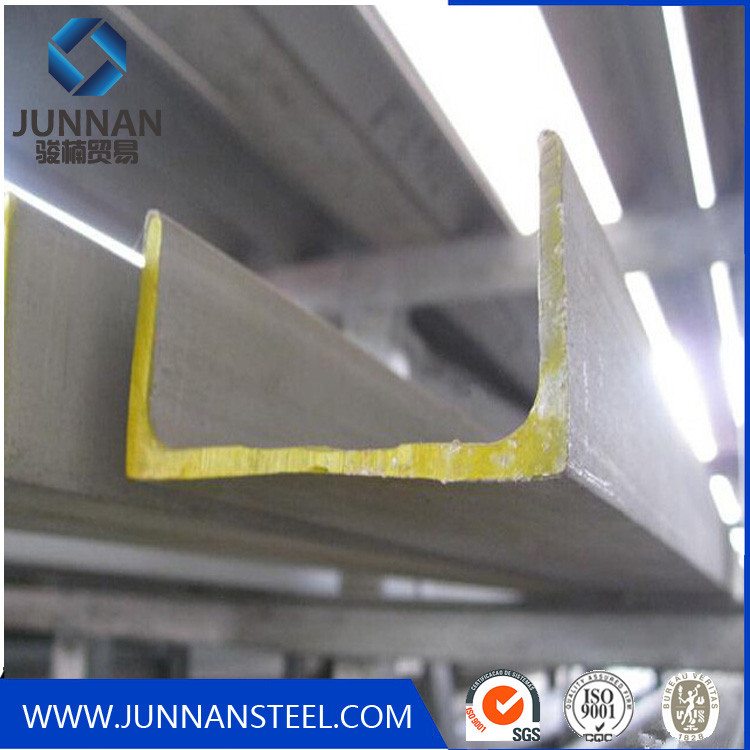 We will get you a fast free quote and schedule your job on the day and time that works best for you.