Steel for construction, one-stop service.

Creating the first steel brand with integrity, quality and service in China

Contact us now
Egyptian rebar production decreases Steel mill concerns billet exports
Egyptian rebar production decreases Steel mill concerns billet exports
Demand for Egyptian rebar fell 12.31% in January-February due to weakdemand. Traders said Egyptian producers reduced rebar production to sellbillet, which has begun to focus on billet exports, but has yet to determineexport prices and exports.
Egypt's largest rebar plant Ezz raised its domestic rebar ex-factoryprice to 9,805 Egyptian pounds per ton (about $ 540 / t), with 13% VAT on theEgyptian rebar production and Egyptian pound depreciation , Up 11 US dollars /ton. Prior to the tax ex-factory price of 9605 Egyptian pounds / ton, about 529US dollars / ton. At present, the Egyptian domestic rebar ex-factory price of9605-9650 Egyptian pounds / ton (about 529-532 US dollars / ton), is stillsteady.
Egyptian billet import prices fell slightly by $ 5 / t, at $ 415-425 /ton (CFR), with the latest traded at $ 415-417 / ton (CFR), as steel millsbegan to export billet.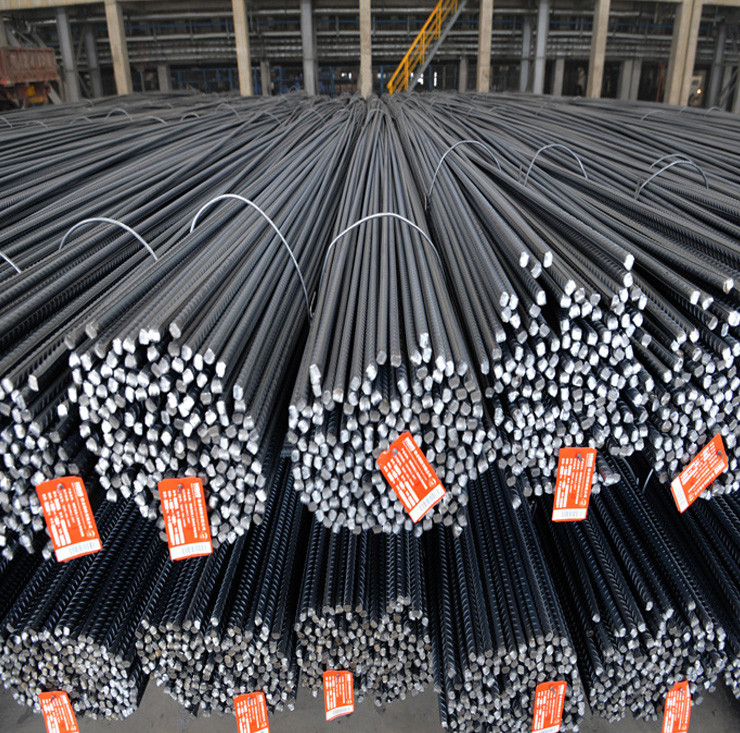 We will get you a fast free quote and schedule your job on the day and time that works best for you.