Steel for construction, one-stop service.

Creating the first steel brand with integrity, quality and service in China

Contact us now
Home
>
News
>
Industry news
>
Japan JFE Steel in the Maintenance of the Application of Artificial Intelligence
Japan JFE Steel in the Maintenance of the Application of Artificial Intelligence
JFE Steel has decided to promote the use of AI technology in the maintenance of equipment throughout the company's steel plant. In the equipment maintenance business in the application of AI technology, for the first time in Japan's domestic industry.
The equipment maintenance AI technology promoted by this time is the result of combining a large number of operation manuals accumulated so far and a unique database recording the past performance of skilled workers with AI technology. Even if this is an inexperienced operator, According to the immediate anomalies can quickly extract useful information. At present, the AI technology has been put into operation on some equipment, and its effect has also been confirmed. It is planned to be promoted throughout the company in fiscal year 2018.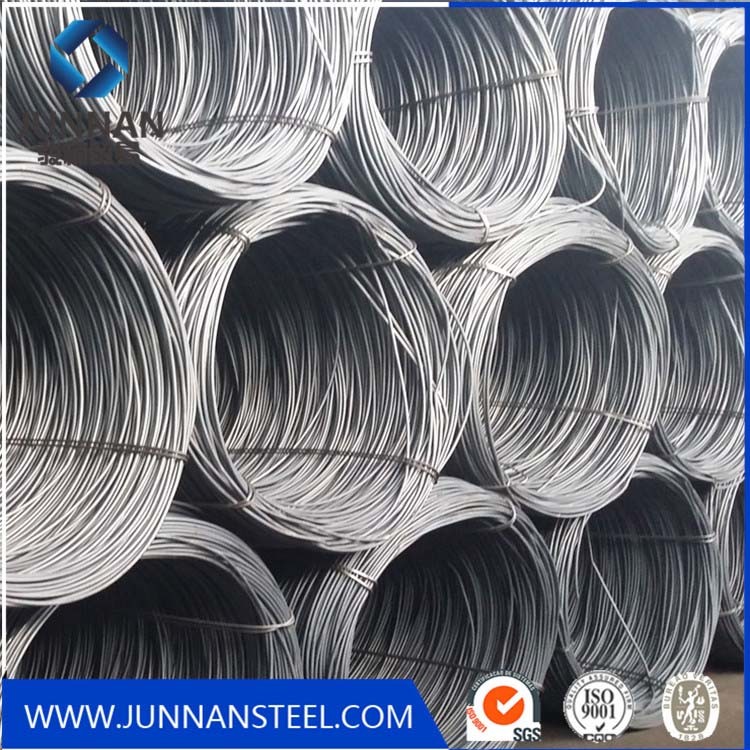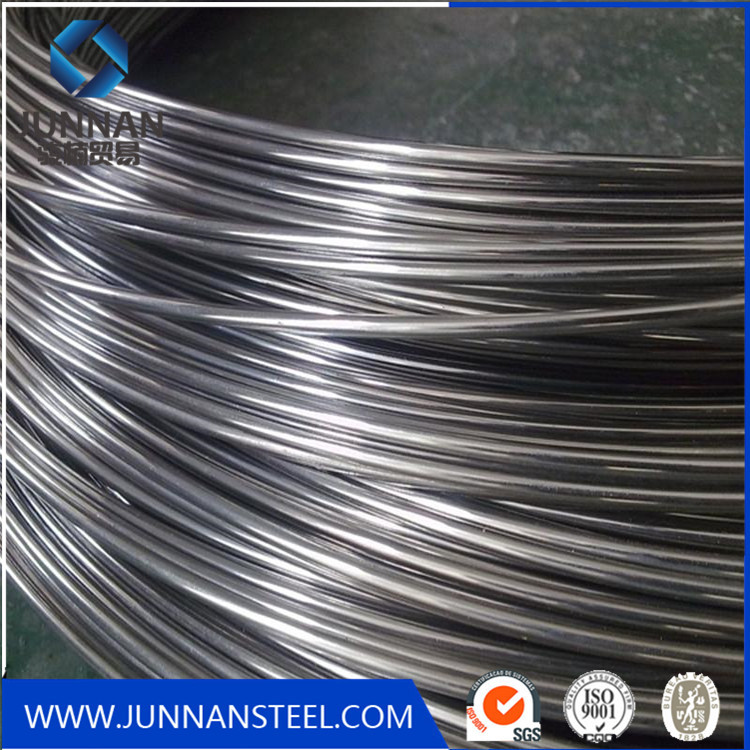 We will get you a fast free quote and schedule your job on the day and time that works best for you.