Steel for construction, one-stop service.

Creating the first steel brand with integrity, quality and service in China

Contact us now
Rising nickel prices prompted stainless steel prices to pick up
Issue Time:2017-10-19
London Metal Exchange nickel prices rebounded from the end of July, the current nickel price has reached 10,000 US dollars / ton. Nickel prices rose to prevent the first half of this year, the price of stainless steel down, to promote the price of stainless steel has rebounded.
Compared with the lowest price before mid-June, the price of stainless steel in China's domestic market has risen by more than $ 300 / tonne. At the end of August, the price of 304 stainless steel in East Asia rose from $ 1980 / t in July to $ 2,550 / tonne.

In South Korea, since September this year, POSCO began to raise the price of its stainless steel, which is the first price increase since January this year, which also led to the domestic stainless steel prices began to rise sharply. At the end of September, South Korea's domestic stainless steel prices rose to 2.65 million won / ton, compared with the beginning of July 225 million won / ton up 17%.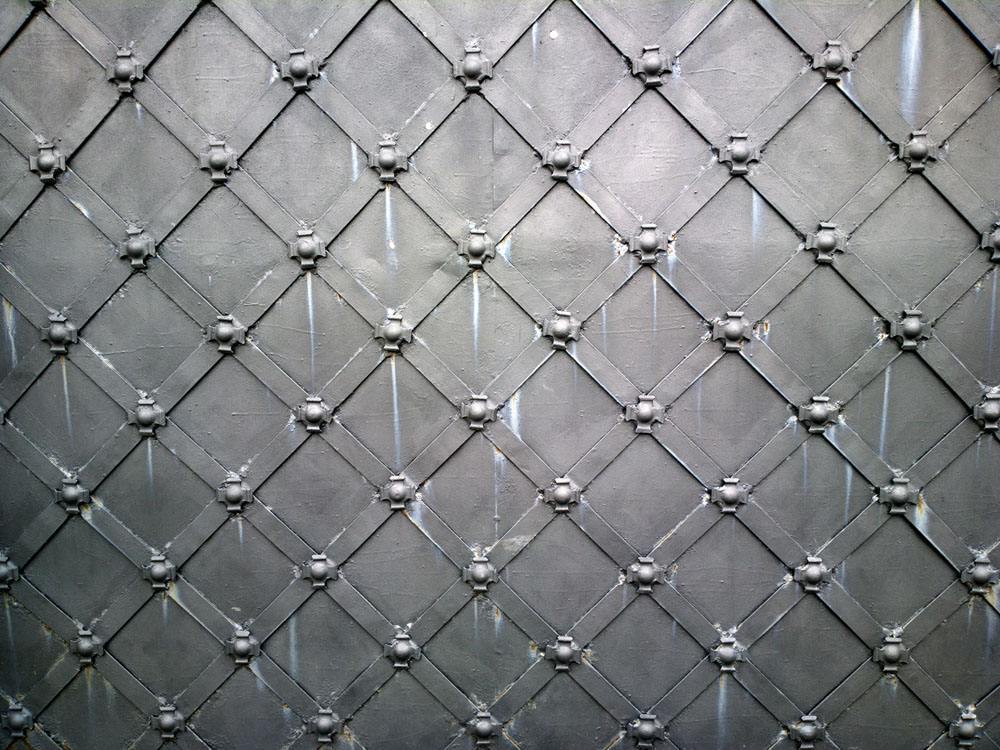 We will get you a fast free quote and schedule your job on the day and time that works best for you.