Steel for construction, one-stop service.

Creating the first steel brand with integrity, quality and service in China

Contact us now
Choose the Perfect Checker Plate for Anti-slip and Decoration
Checker plate is also called diamond plate or tread plate. It has a raised surface, which provide excellent anti-slip function. Benefit from this advantage, the checker plate is commonly used in the factory, industry and workshop for the anti-slip floorings, floor treads or platforms. Checker plate is made from various materials and has different types and sizes. We will give you a brief introduction of the checker plate.
The types of products we can provide are as follows,they are :diamond plate,aluminum checker plate,galvanized checker plate,stainless steel checker plate.
The features of checker plate is a lot:
·Anti-skid. It is benefit from the raised surface of the checker plate.
·Anti-corrosion and rust. The aluminum and galvanized material can help the checker plate from the corrosive and dusty environments.
·Anti-high temperature and alkaline. This is the main feature of the stainless steel checker plate.
·Decorative. The bright surface, especially the polished aluminum checker plate has outstanding decorative affection.
·Self-cleaning and minimized the maintenance. The channel-shaped safety grating, expanded metal grating and the serrated bar steel grating all have the big holes, they can let the extra materials dropped down, so that we can reduce the maintenance.
·Easy to install and economical. They are one-piece structure and lightweight, we can install them with few people and less cost.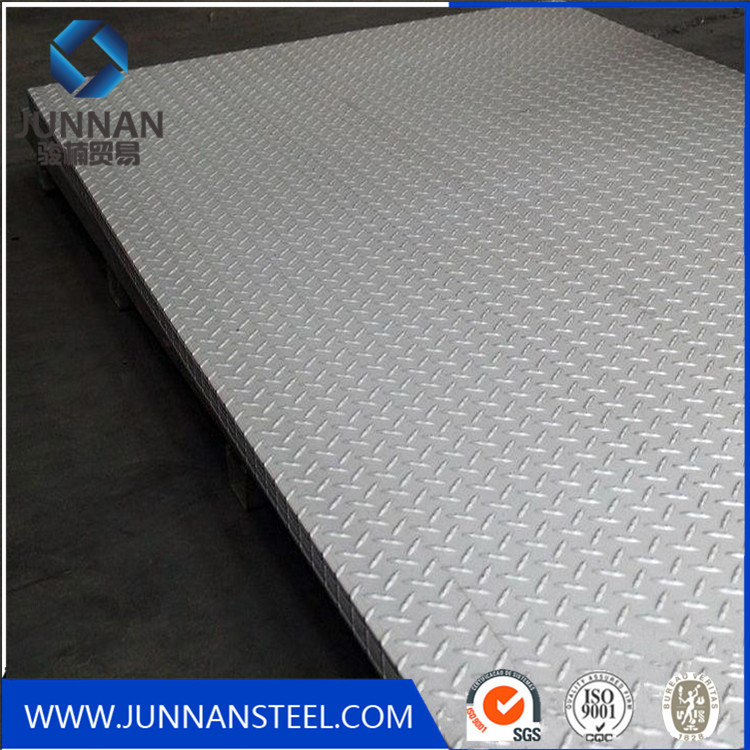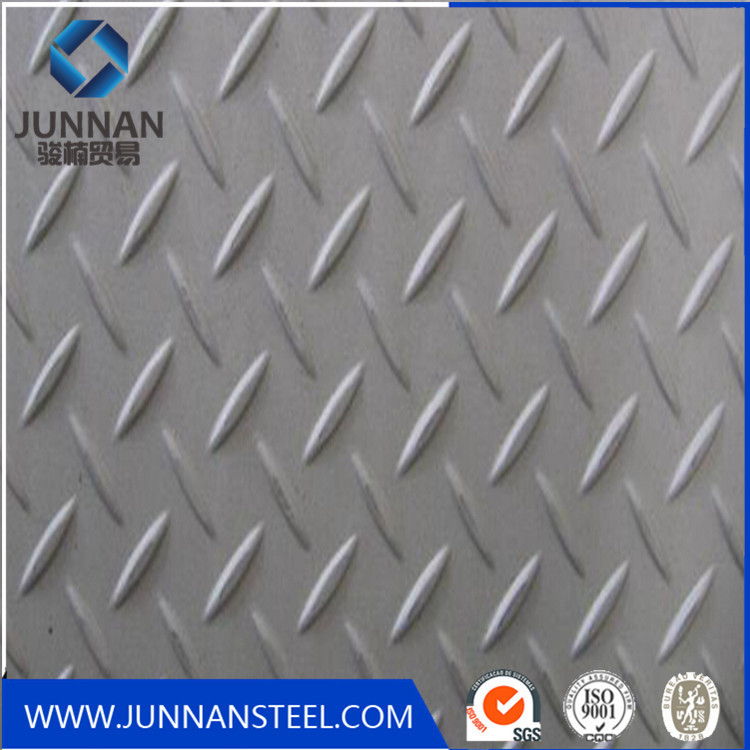 We will get you a fast free quote and schedule your job on the day and time that works best for you.