Steel for construction, one-stop service.

Creating the first steel brand with integrity, quality and service in China

Contact us now
The international steel market is still oversupply
Issue Time:2017-07-27
World Steel Association recently released statistics show that in March this year, the global crude steel production increased by 10 plus. The world's 67 major producing countries of crude steel production has reached 145 million tons, 10 consecutive months of growth. Crude steel production rose again and again, pulling iron ore prices rise. This gives a false impression that the international steel market seems to have been fully out of the international financial crisis after the trough, "production and sales boom new weather."
The current global steel industry is weak recovery, oversupply situation has not reversed. Not only that, but also by the excess capacity threat. Maintaining the healthy and sustainable development of the steel industry requires joint efforts from all walks of life.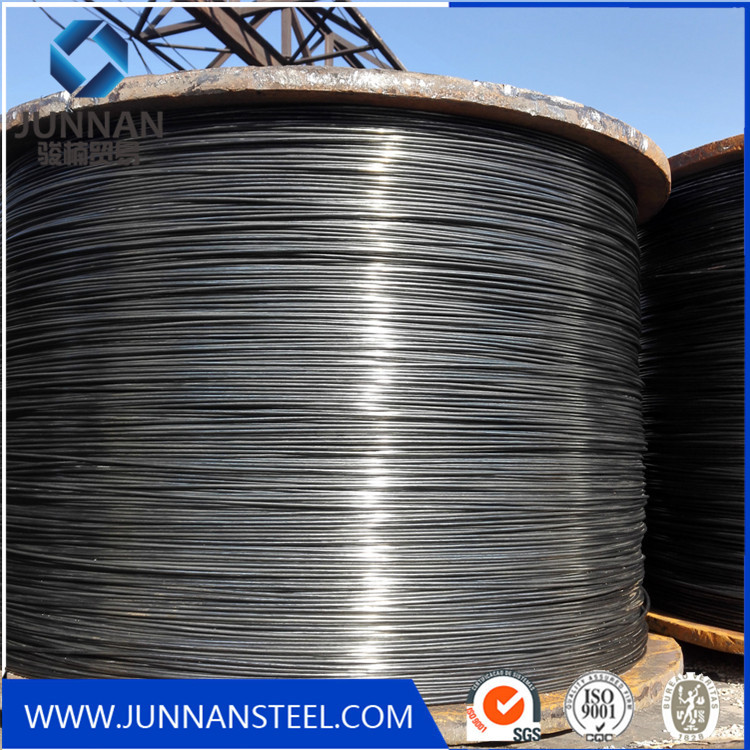 We will get you a fast free quote and schedule your job on the day and time that works best for you.