Steel for construction, one-stop service.

Creating the first steel brand with integrity, quality and service in China

Contact us now
Japan's construction steel demand growth in July is the highest this year
Japan's Ministry of Land, Infrastructure and Transport (MLIT) is expected in July Japan's construction of carbon steel demand 1.7 million tons, an increase of 7.5%. Of which steel demand will increase by 10.1% to 380,000 tons, but the chain fell 2.6%, small bar by 9.3% to 68 million tons, down 2.9%.
Japan's electric furnace steel production enterprise association (Fudenko) official TakayoshiMeiga said there are indications, including rebar, including small bar needs to improve, but the actual increase is not large, the second half of the fiscal year is expected to be reflected in the steel sales The
Earlier, the Japanese Ministry of Economy, Trade and Industry is expected, 4-6 months of the Japanese construction sector with demand for carbon steel 5.14 million tons, up 1.6%, down 3.6%.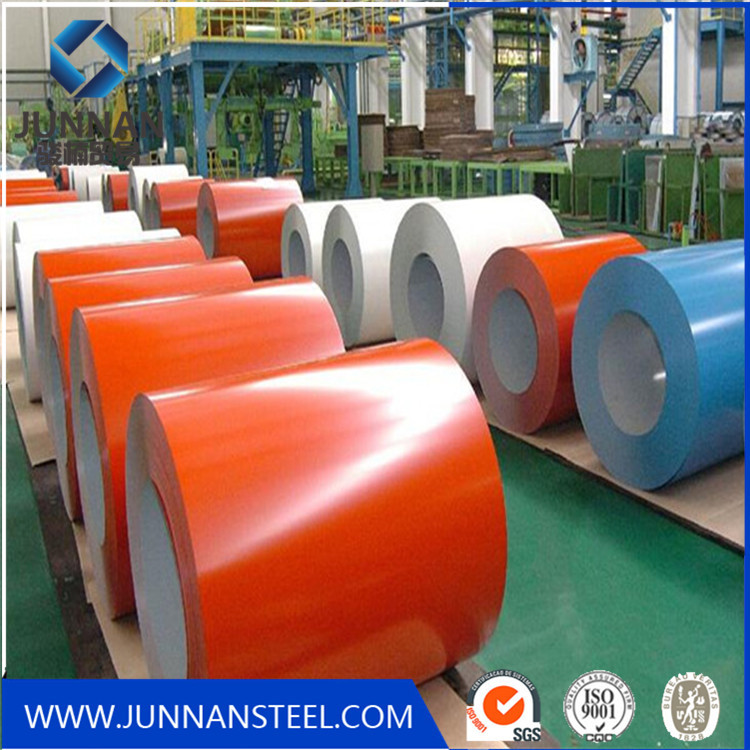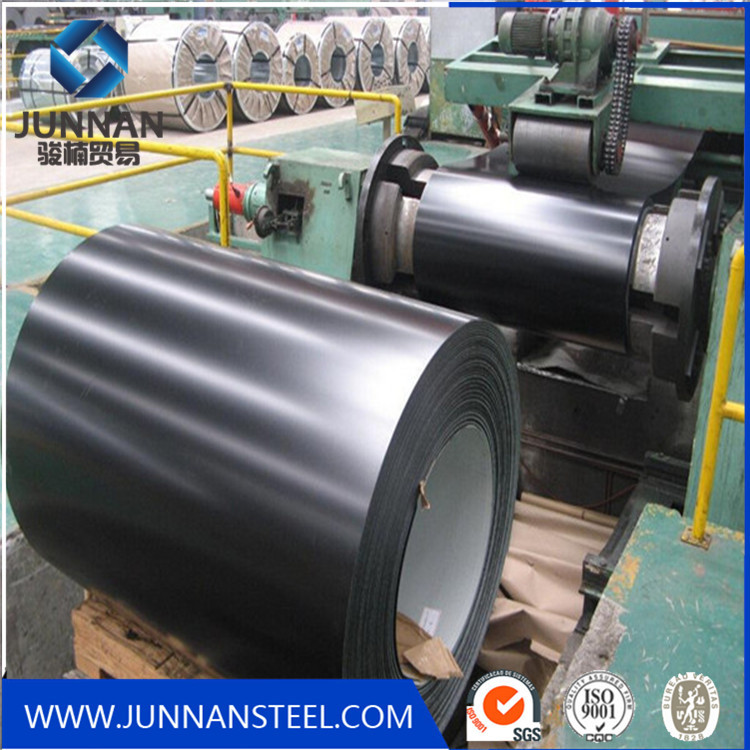 We will get you a fast free quote and schedule your job on the day and time that works best for you.