Steel for construction, one-stop service.

Creating the first steel brand with integrity, quality and service in China

Contact us now
AISI Testifies at USTR NAFTA Hearing
Thomas J. Gibson, president and CEO of the American Iron and Steel Institute (AISI), today said that the steel industry sees NAFTA as a generally successful agreement, but that it should be modernized and strengthened.
In testimony before an inter-agency hearing of the U.S. Trade Representative (USTR) on NAFTA Modernization, Gibson said that NAFTA has "strengthened manufacturing supply chains, contributed to increases in intra-NAFTA trade and investment, and enabled a stronger relationship with Canada and Mexico" for the steel industry.
"NAFTA is the steel industry's most important free trade agreement, as 90 percent of all U.S. steel mill product exports are to Canada and Mexico," Gibson said. He added that, "since NAFTA went into force U.S. steel exports to Canada and Mexico increased nearly threefold, and the United States moved from a large steel trade deficit with Canada and Mexico to a relatively balanced trade relationship."
Gibson outlined the industry's recommendations to modernize NAFTA, which includes strengthening rules of origin, more effectively promoting trade enforcement cooperation and coordination, establishing disciplines on the conduct of state-owned enterprises, establishing enforceable currency disciplines, and streamlining customs procedures and upgrading border infrastructure.
"While the Agreement has been beneficial, these approaches would improve it to make the American steel industry stronger, and create jobs in the process," Gibson concluded.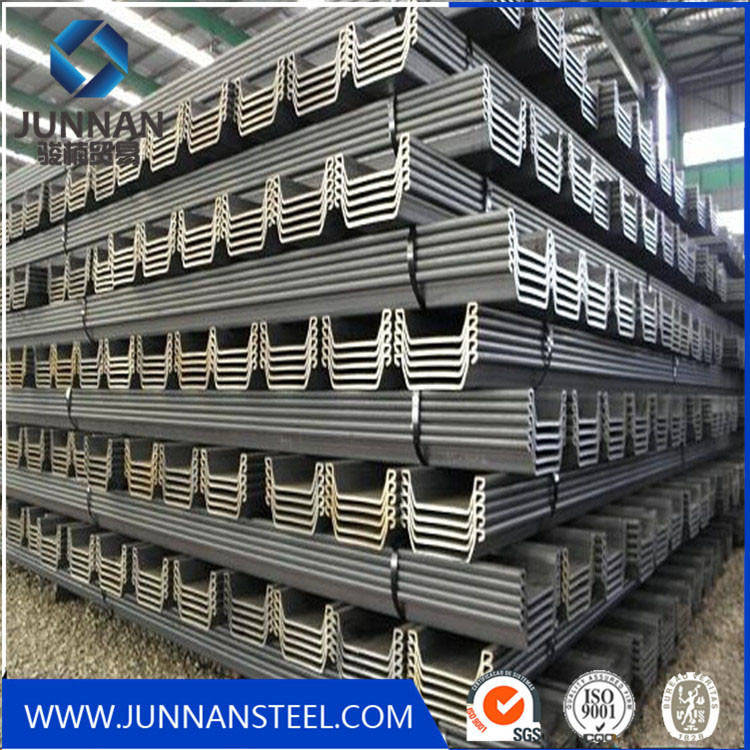 We will get you a fast free quote and schedule your job on the day and time that works best for you.