Steel for construction, one-stop service.

Creating the first steel brand with integrity, quality and service in China

Contact us now
US steel industry: cheap imports of steel threat to national security
Issue Time:2017-05-26
The US steel industry has urged the Trump government to look at the national security connotation in full, and the industry is now striving to crack imports from other countries.
Last month, Donald Trump ordered a special investigation into the impact of
steel
imports on US national security in accordance with a laws enacted in 1962. Under the law, he could impose tariffs and other restrictions on the import of steel, which could be the most important protectionist act of the US president to date.
At a hearing in Washington on Wednesday, industry executives argued that illegal dumping of steel at less than the cost would endanger their ability to supply all kinds of steel - from armored steel and other military special metals, to the use of transformers Steel, and rebar critical to construction.
They called on the survey to look at national security in a more holistic manner and argue that if there is no healthy steel industry, the United States will soon lose its ability to produce products that are vital to energy security and infrastructure.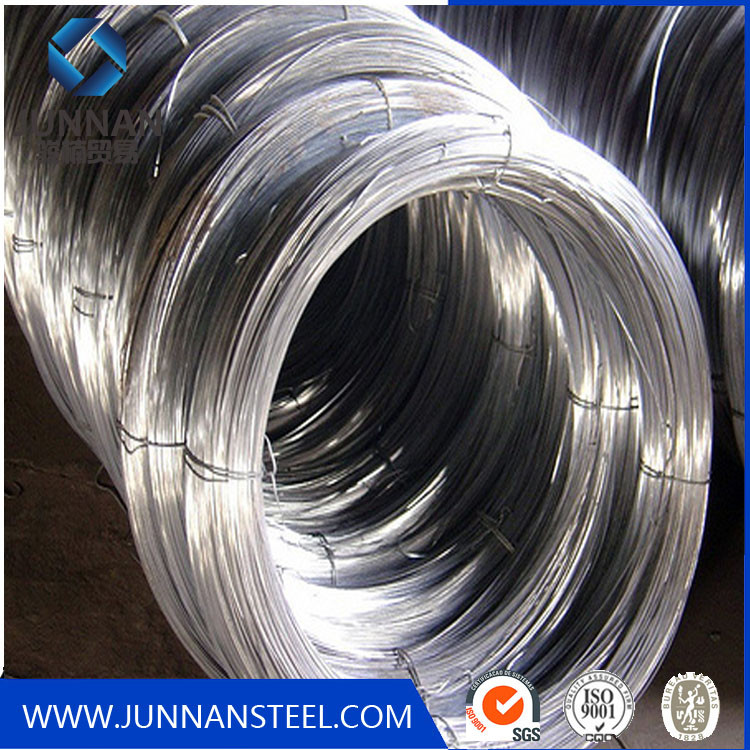 We will get you a fast free quote and schedule your job on the day and time that works best for you.