Steel for construction, one-stop service.

Creating the first steel brand with integrity, quality and service in China

Contact us now
Steel exports to India in the first quarter increased by 18.9%
India seems to be emerging as a new market for steel exports in South korea. According to the Korea International Trade Commission released data, the first quarter, South Korea's exports to India steel, an increase of 18.9%, exports reached $3 billion 600 million, while imports from India steel is also an increase of 21.5%, imports amounted to $1 billion 200 million.
In 2016, South Korea's steel exports to India were only $11 billion 500 million, or even less than $12 billion in 2015. South Korea's exports to India began to recover in the first quarter of this year.
India is the sixth largest export market in South Korea, accounting for 2.7% of South Korea's export market share. From the steel products point of view, the first quarter, South Korea exported to India hot-rolled coil grew by 37%, cold-rolled coil fell 47.8%. The government of India encouraged domestic exports of steel, and increased barriers to trade in steel products from China, Japan and South Korea, which prevented steel from flowing into the country. In February 7th this year, the India government decided to China from South Korea and hot-rolled coil and cold-rolled coil anti-dumping tax deadline extended to the end of April.
Moreover, according to the statement released by the end of the month in India, the government of India will be less than $489 / tons of hot-rolled coil and the price is less than $576 / tons of cold-rolled coil to impose anti-dumping duties on the price. This means that South Korea's higher priced high value-added products (such as car panels) and other exports may be in trouble.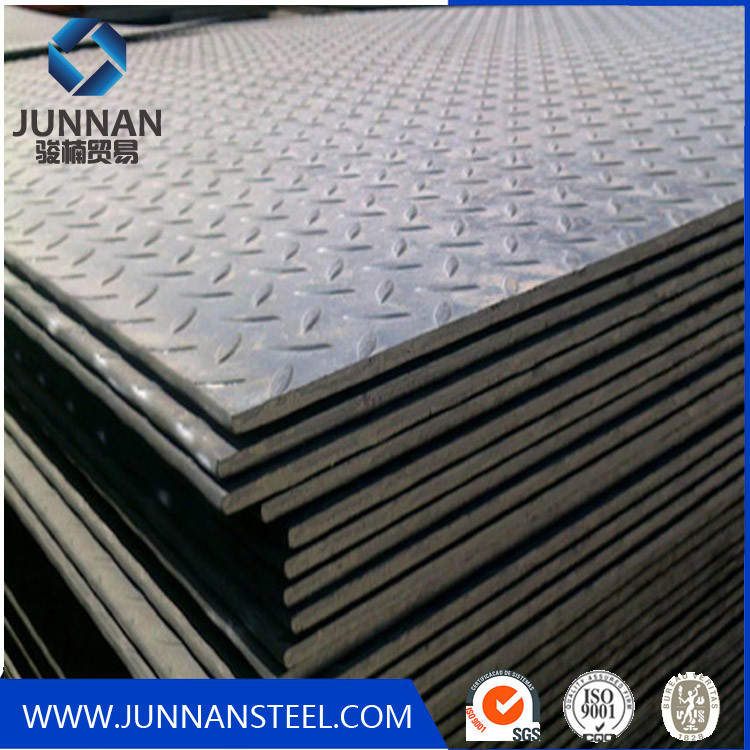 We will get you a fast free quote and schedule your job on the day and time that works best for you.